Soierie Vivante, association law 1901, recognized in general interest, is the aim of safeguarding the silk heritage in Lyon. Soierie Vivante offers commented visits with demonstrations on the looms, as well as activities for children and for adults.

located in the heart of the Croix-Rousse, the Soierie Vivante association save the Two last weaving workshops - Logis de Canuts belonging to the City of Lyon. Soierie Vivante, welcomes the in situ public, operates the safeguarded looms, and ensures the conservation of techniques, know-how and archive documents.
The association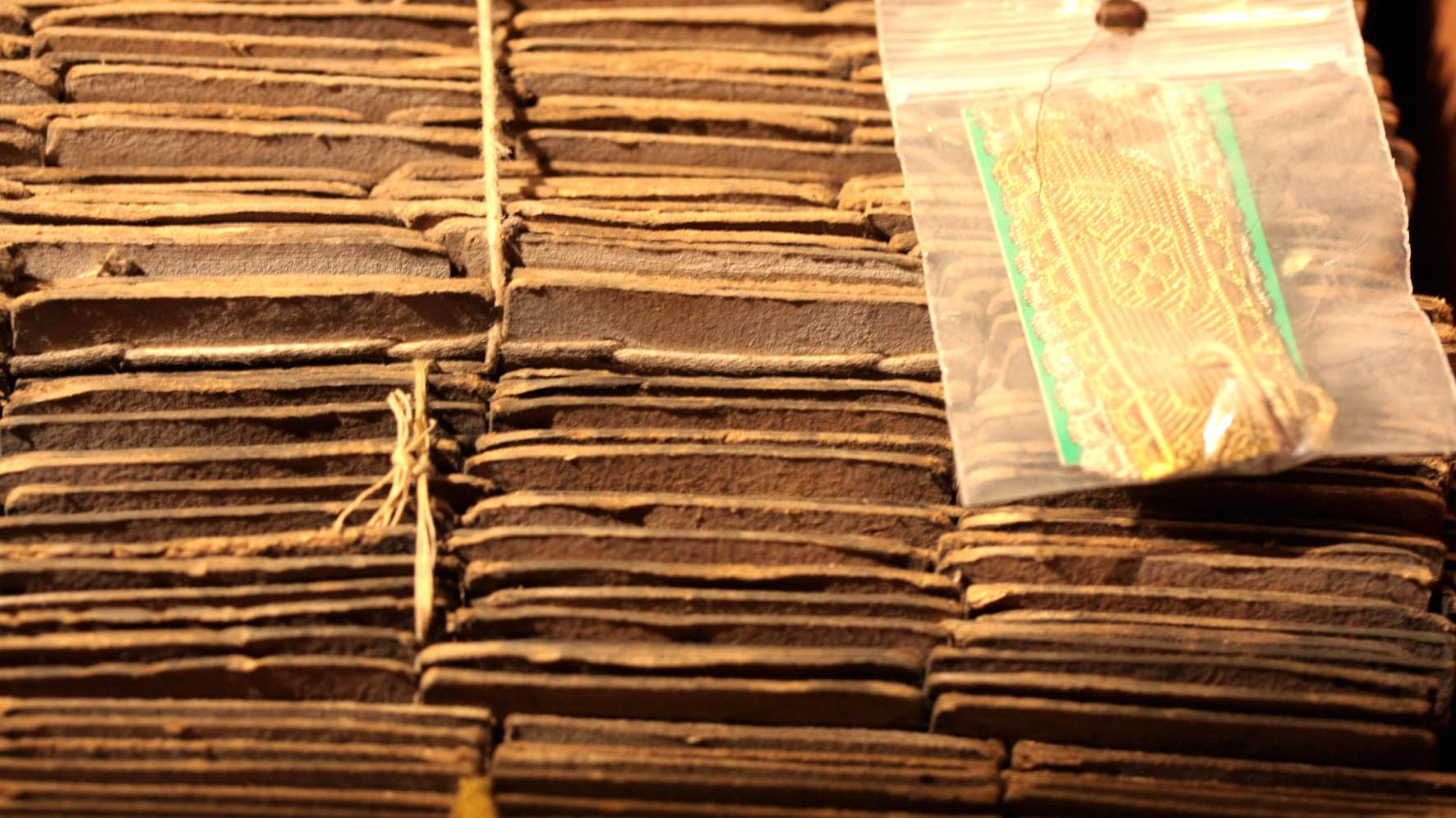 If you ant to know more about our workshops, follow the link :

Your dynamic snippet will be displayed here ... This message is displayed because you have not defined the filter and the model to use.

tours without booking
---
from tuesday to saturday, in our two workshops !

Welcome to Croix-Rousse ! In the heart of La Croix -Rousse, the Soierie Vivante association saves the two weaving workshops - canopies home belonging to the city of Lyon.

On the journey from one workshop to another, you can admire the Canuts buildings.

During a commented visit, look at the loom activated for you and understand the strings of the weaving!

You can combine the visit of our 2 workshops, 550 meters away (10 minutes walk). Download the Izitravel app to listen to our audioids from one workshop to another.